Main Content
Reawaken Natural Rhythms
The practice of plant cultivation enables clients to discover the parallels of plant care alongside personal growth and self restoration.
Hello!
Based in South Florida, I offer safe and natural healing spaces where participants can begin to claim personal restoration and advocate for their own well being through the art and practice of plant cultivation and garden management.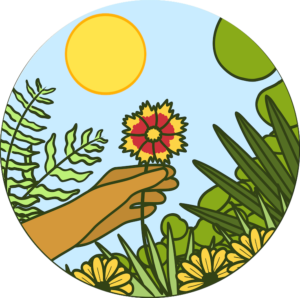 Horticultural Therapy and Therapeutic Horticulture is beneficial for everyone!
Our Mission
Restorative Horticultural Therapy offers personal wellness restoration services through the therapeutic practice of plant care and connecting to nature.